Superior Products for your Home's
Interior & Exterior
Basement Waterproofing & Foundation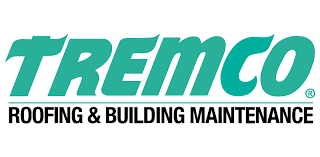 Tremco Tuff-N-Dri H8
An asphalt emulsion membrane applied to the portions of the concrete foundation wall that is below grade. The membrane is sprayed on rather than brushed to ensure a uniform thickness and complete coverage.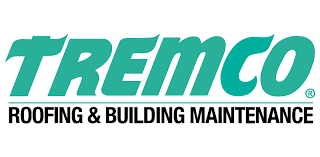 Royal Form-A-Drain Drainage Tile
Drainage tile used along the interior and exterior of the footings for your concrete foundation. This system ensures the continuous flow to the sump pump of any groundwater that is present around the foundation, thus preventing the water from making its way into the basement.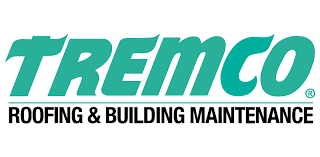 LP I-Joist Floor Systems
These floor systems provide for continuous spans and are stronger, stiffer, and straighter than dimensional lumber. In addition, I-Joists resist bowing, twisting, and shrinking, thus reducing the possibility of floor squeaks. To accompany the squeak-reduction of the I-Joist installation, K&V Homes follows a three-step subfloor adhesion process: industrial-grade glue, ring-shank nails, screws upon weatherproofing of the house. I-Joists are also accompanied by a 50-year limited warranty.
Weyerhaeuser Ilevel Edge Gold Panels
These panels prove their performance by providing a 50-year limited warranty. The proprietary wood-resin combination can extend your building season by standing up to harsh weather and providing superior resistance to edge swell. A 90-day 'no sand' guarantee is also provided.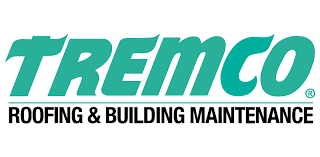 LP OSB Shell
7/16" Oriented Strand Board (OSB) is applied to the exterior walls of your new home. This not only increases the structural integrity of the wall, but also provides a more uniform substrate for the siding to be fastened to.
DuPont Tyvek
This product is applied to the exterior shell of your home. Providing a weather-resistant barrier combats the infiltration of water, moisture, and air. The properties of DuPont Tyvek do not support the growth of mold or mildew. With the resistance of water, air and moisture, you can rest assured that you will receive a more comfortable, energy-efficient home.

James Hardie Siding Products
James Hardie siding is low maintenance while still maintaining the beauty and character of wood. James Hardie fiber cement siding resists rotting or cracking, and it resists damage from rain, hail, or termites. Best of all, James Hardie siding is non-combustible with a limited, transferable warranty for up to 50 years. Currently, over 3.5 million homes are protected by James Hardie fiber cement siding. Learn about their 100 percent coverage for 30 years.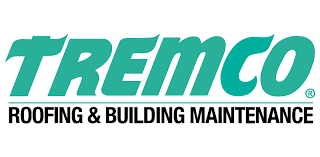 CertainTeed Landmark Shingles
CertainTeed Architectural style shingles are used as the primary roofing material.  Composed of asphalt, the CertainTeed Landmark Shingles come with a 30-year transferable warranty. A venting analysis will determine the maximum amount of circulation in your attic space, reducing the amount of hot air that can be trapped in your attic during the warmer months of the year.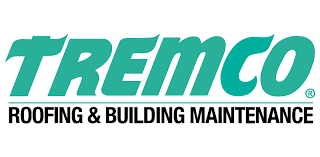 Ridge Vent Roof Ventilation
Keep the lining of your roof looking professional and allow for 100 percent air circulation at the peak of your roof. Oversize seamless gutters and downspouts ensure the dispersion of water off of your roof and away from your foundation.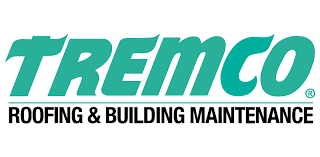 Cocoon Spray Cellulose Insulation
One of the most integral parts of a K&V home, Cocoon Spray Cellulose Insulation is made up of 80 percent recycled materials, and the insulation is manufactured with a permanent flame resistance. Cocoon Spray Cellulose Insulation actually increases a wall's fire resistance by 22-55 percent. A structure insulated with cellulose insulation will burn slower, which could provide the time it takes to escape a fire. In addition to the non-combustible designation, cellulose insulation is manufactured with an anti-mold, antifungal agent. Cocoon Spray Cellulose Insulation has a Noise Reduction Coefficient of 0.90 which means that 90 percent of sound energy is absorbed, providing you with a home to relax in. The Cocoon Spray Cellulose Insulation is sprayed into the walls filling the entire stud cavity. In addition to the wall spray, additional steps are taken to seal your home, decreasing air penetration. Cocoon Spray Cellulose Insulation has proven higher R-values when compared with alternative methods of insulation, thus resulting in decreased energy bills.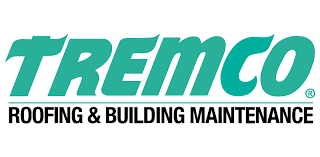 Insulated Corner Studs and Wall Receivers
The use of a California corner and single 2 x 6 wall receivers helps to insulate the corners and wall intersections along the perimeter walls of the home.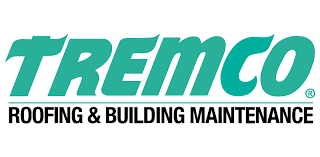 Level 5 Finish
This finish is applied to the sheetrock prior to the wall texture. This step in the sheetrock process combines joint compound with paint primer to provide an 1/8" layer of finish on the wall. This layer reduces the visibility of the drywall seams as well as preparing for a more uniform paint application.

Sherwin WIlliams Paint and Stain Products
Sherwin Williams products are used on the interior and exterior of your home. With continuous breakthroughs in coatings technology and color options, Sherwin Williams is a leader in their industry. Sherwin Williams also offers an on-staff colorist to help with your color selections.
Windows, Doors, Accessories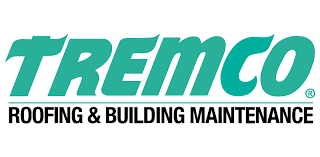 Pella Windows & Exterior Doors
Pella provides you with an investment that will pay off in lower energy bills, less fading of furniture and floor coverings, as well as the overall enjoyment of your home. They are designed with a variety of options and glass technologies that either meet or exceed Energy Star ratings. The U-factor measures a window's ability to resist the transfer of heat. The lower the U-factor, the better—and Pella offers some of the lowest U-factor in the industry. What does this mean to you? Again, the less heat transferred through your windows and doors, the lower your energy bills, providing you with the peace of mind that you deserve. In addition, Pella provides an aluminum clad exterior on all of their windows and doors, ensuring a maintenance-free exterior. Pella's Exterior Hinged Patio Doors feature a three-point locking system for increased safety and security. Lastly, how often have your window treatments become entangled in the window handle? Pella has designed a fold-away window crank to prevent this from ever happening again. Pella accompanies all of its products with a 20/10 warranty; 20 year warranty on the glass, and a 10 year warranty on the stainless steel hardware.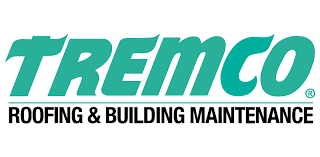 Cultured Stone by Boral
Boral cultured stone is used both on the exterior and interior of the home. When placed on the front façade of the house, the front elevation takes on a new dimension. Interior applications such as fireplace-surrounds and accent walls have come to the forefront in interior design.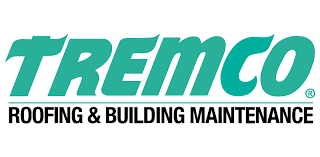 CHI Overhead Doors
CHI helps provide a semi-finished garage in your new home. The garage door package begins with an insulated 27-gauge raised steel panel with belt-driven openers. Next, two garage door openers are provided with the ability to control multiple garage doors from a single opener. Completing the package is a keypad mounted outside the garage on the door frame with individual codes for each garage door.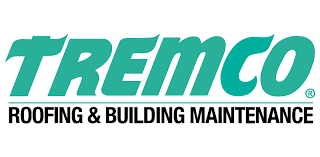 Delta Faucets
These faucets are used at all locations throughout your home. Delta offers a wide selection of finishes and fixtures from which to choose from, with the ability to customize.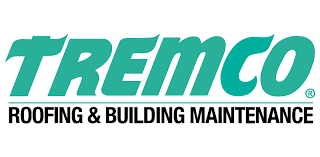 Ruud High-Efficiency Furnaces
A high-efficiency furnace as well as a 14 SEER air conditioner provide the primary source of heating and cooling in your home. Both of these products meet the Energy Star guidelines. By selecting an Energy Star furnace, your heating bills can be reduced by 40%, while the selection of an Energy Star air conditioner can reduce your cooling bills by 60%.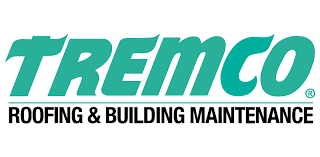 Ruud Furnace-Mounted Humidifiers
Ruud equipment allows for the distribution of humidified air which feels warmer and more comfortable. In addition, you may find that the use of a humidifier reduces the occurrences of dry skin, chapped lips, and static shock. Proper moisture levels may reduce the risk of respiratory infections, thus providing for a healthier home environment. During the winter months, the use of a humidifier helps prevent separation of wood in floors, trim and furnishings. Additional products are also available to help combat allergies, asthma and colds.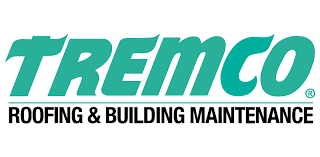 Kozy Heat Fireplaces
These fireplaces add ambience to any room by providing a realistic flame with dispersionary heat. Several options are available to customize your fireplace, not only with the unit itself but with the finish details around it.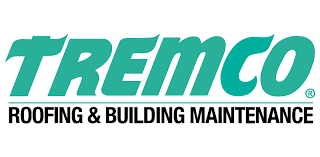 Irrigation Meters
Irrigation meters are placed in the mechanical area of the lower level above the standard water meter. By monitoring the flow of water used for exterior spigots and irrigation systems, the homeowner reduces the cost of their monthly water bill.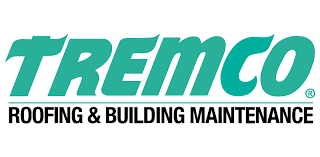 Custom Electrical Program
Several Cooper Lighting, Broan, and Leviton products are installed in your new home that provide energy efficiency as well as convenience. Halo-recessed can lights, combination exhaust fan/recessed can lights installed over all showers, under-cabinet lighting, Decora light switches, and step lights connected to a photoelectric cell are just a few.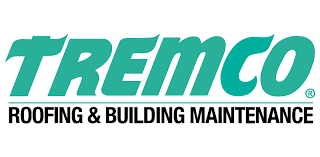 VacuFlo Built-In Central Vacuum Systems
The VacuFlo central vacuum system is an easy-to-use, effective way to keep your home free of dust and allergens. VacuFlo's patented Cyclonic Filtration Technology eliminates 100 percent of vacuumed dirt, dust and allergens from the air which ensures healthy indoor air and helps to reduce the discomfort of allergy sufferers by more than 60 percent. Unlike portable vacuums, VacuFlo does not re-circulate dirt, dust and allergens. The technology creates a centrifugal force that separates the dirt from the air flow and deposits 96—98 percent of all debris into a remote canister. The remaining fine dust particles are either exhausted outside or caught in a pleated filter cartridge. VacuFlo is the only built-in central vacuum system made here in the U.S.A. in Canton, Ohio.