Your Style.
Your Budget.
Your Home.
Des Moines Custom Home Builders
When making the investment in a luxury custom home, you want to be certain that you're getting service and professionalism that will result in a home you can enjoy for years to come. K&V Homes builds custom Des Moines area homes on your terms, on your budget, and with hands-on involvement throughout the entire construction process. Our expertise of over 40 years ranges from custom executive homes and rural building to large-scale home remodels.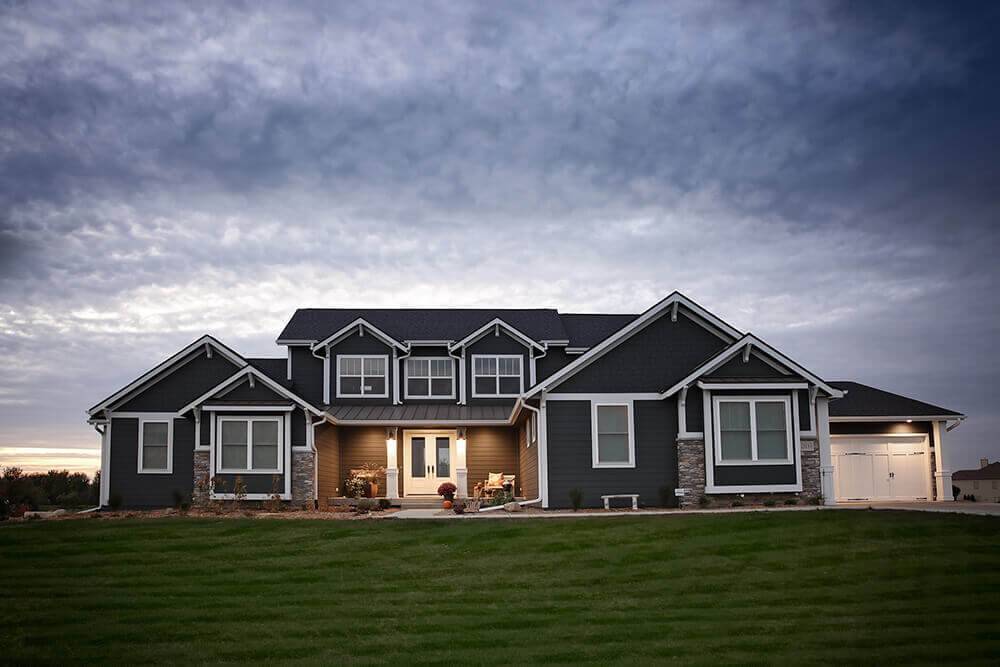 Why Work with K&V Homes
Truly Custom Homes, Your Style.
Though many home builders claim to build custom homes, you deserve a builder that knows you well enough to create personalized home features that suit your family well. Owners Colin King and Dean Vogel make your home truly unique based on your family's lifestyle, whether that means an executive master suite, a dance studio for the kids, or anything in between.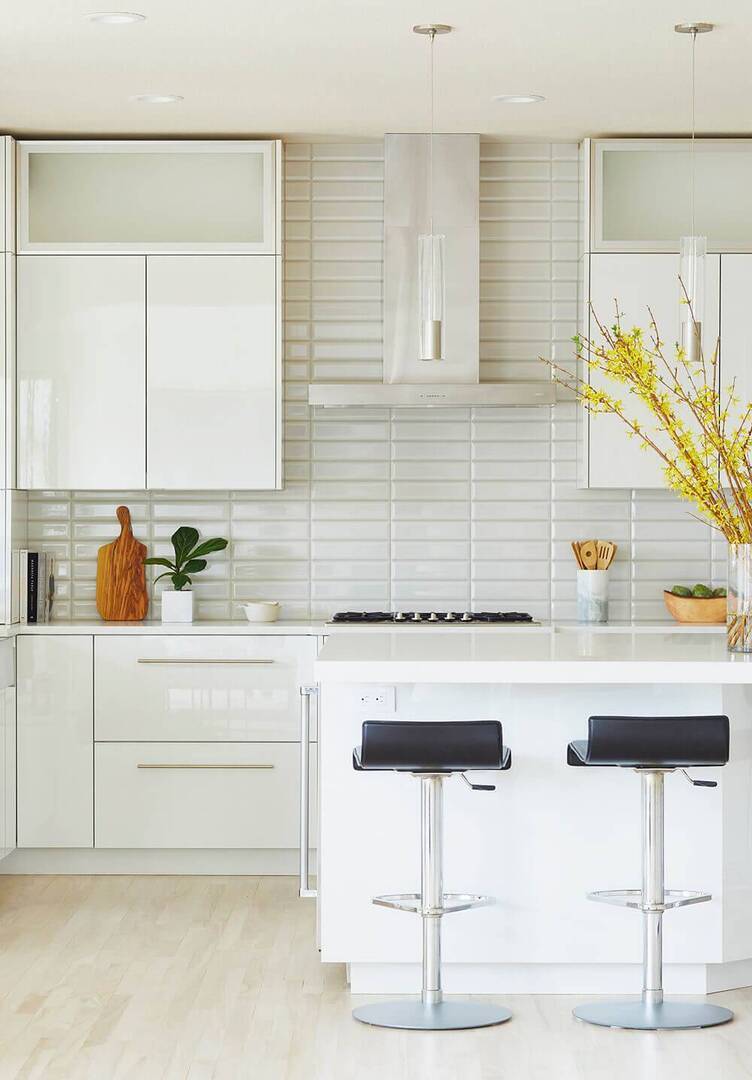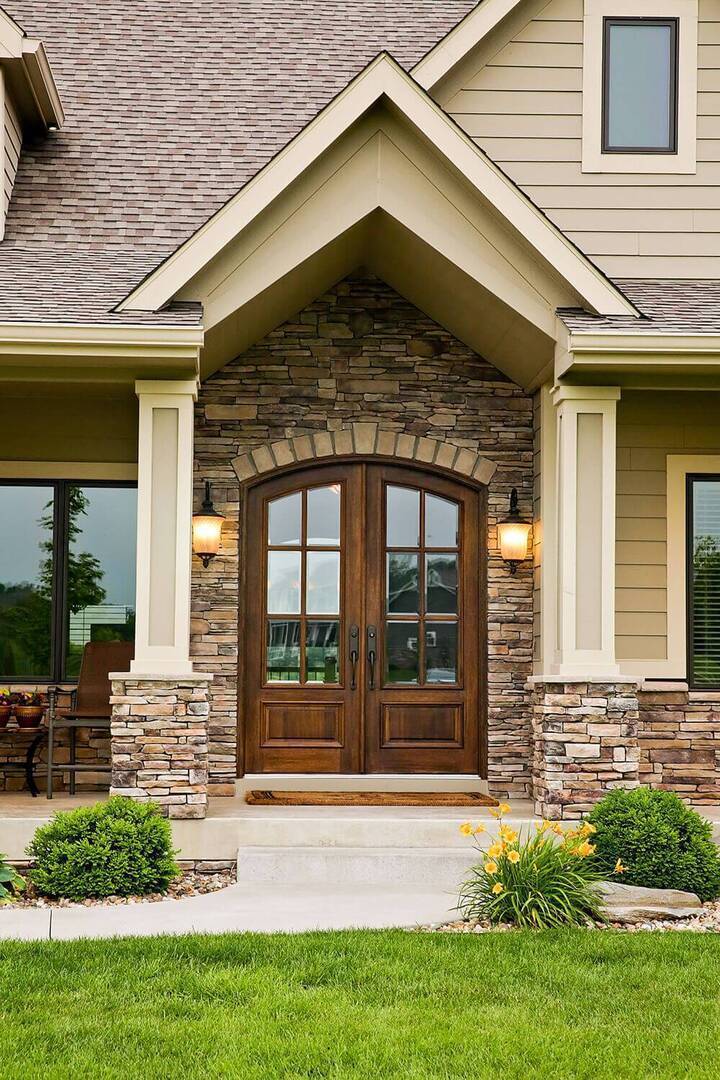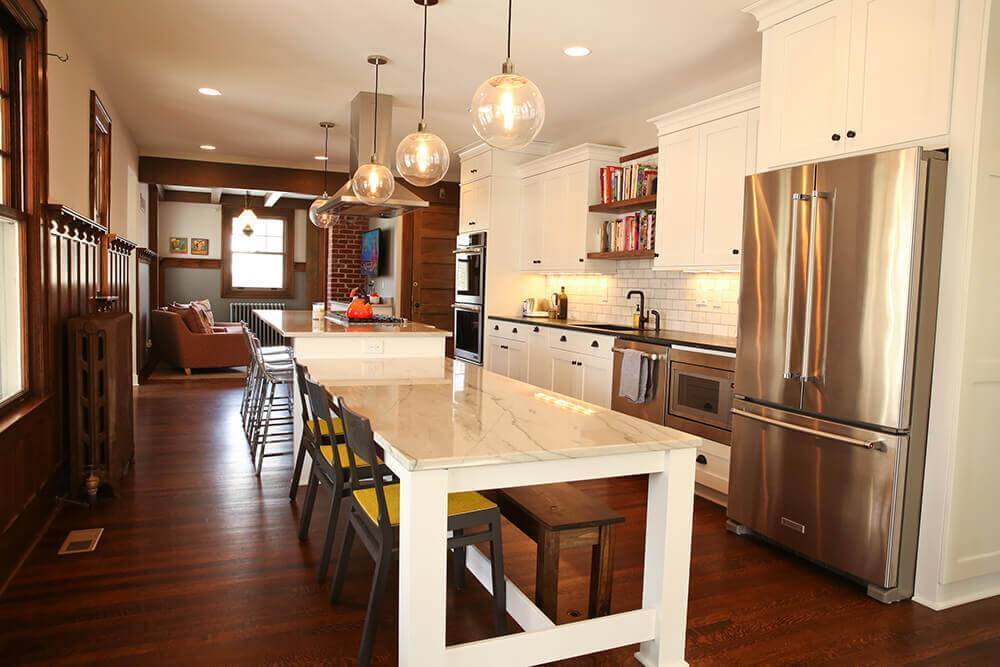 Fixed-Cost Building, On Your Budget.
Maintaining your original budget for your home is important. By working with a fixed-cost builder like K&V Homes, you are guaranteed to pay the price you set out to pay—no surprise expenses along the way.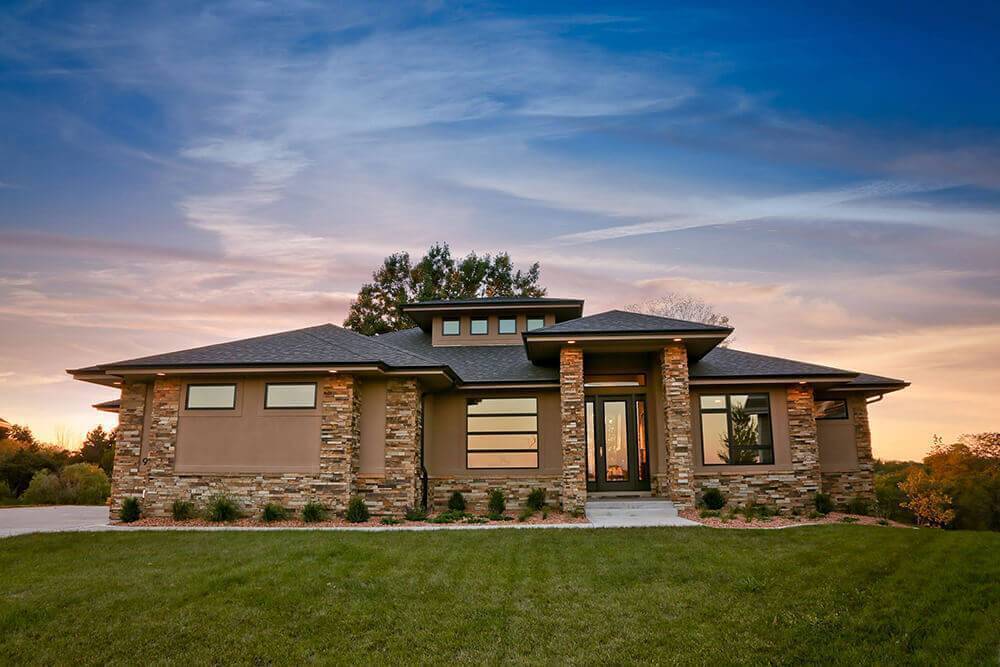 Personal Involvement, Your Home.
To ensure you get the results you envision, you need a seamless and personal home building process you can be involved in. Colin and Dean strive for perfection in every endeavor, working to develop a strong relationship with each homeowner and involving them in the process from start to finish.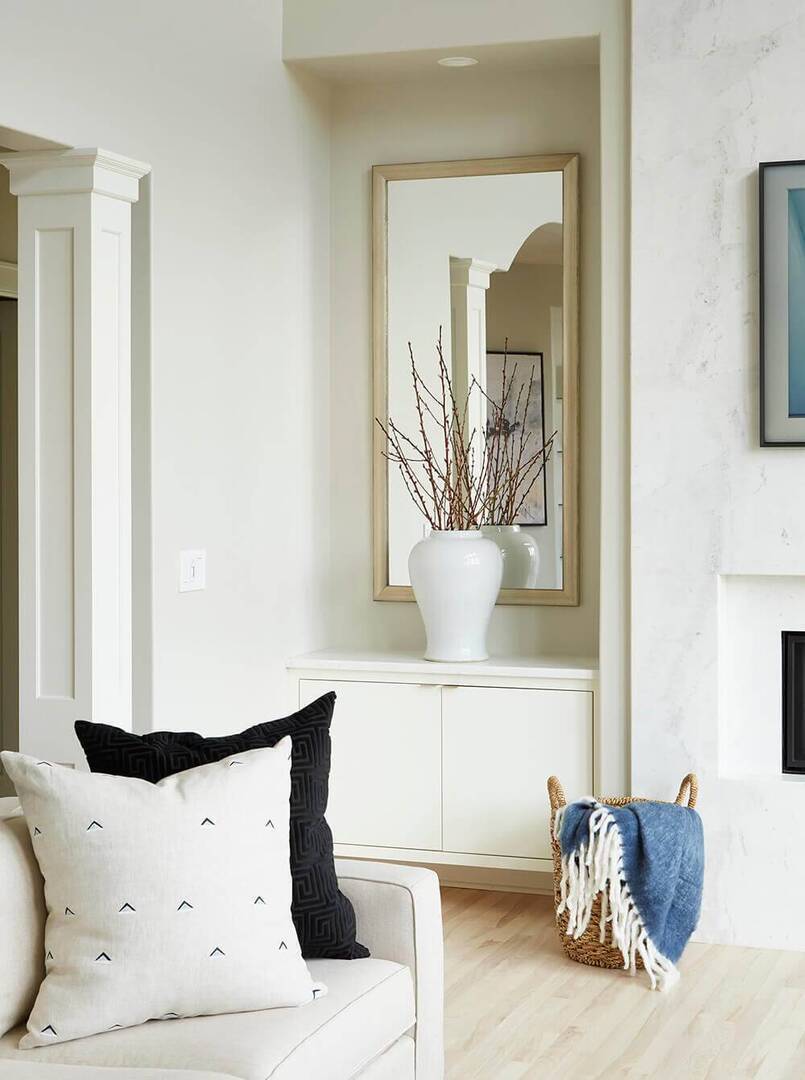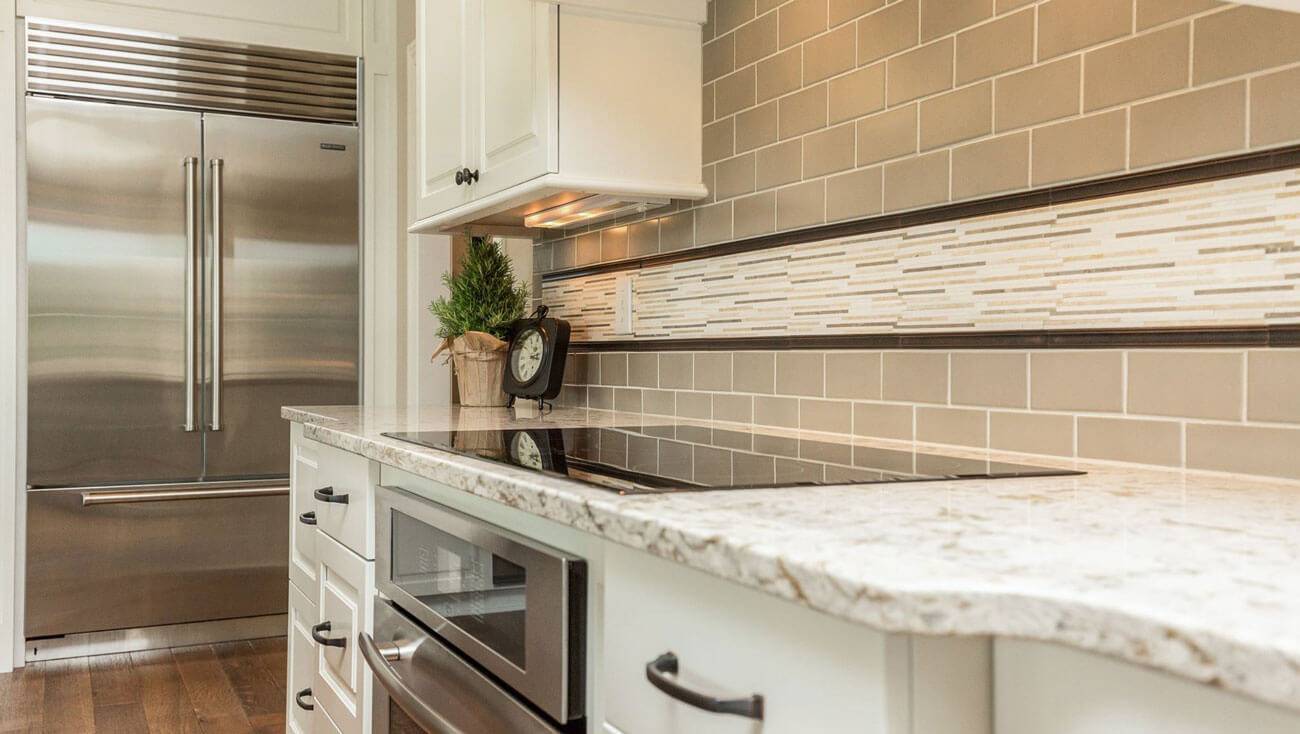 Explore Personalized Services from Home Building to Large-Scale Remodeling.
Your Blueprint to Create the Home You Love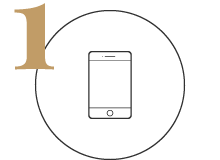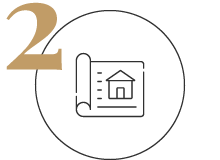 Develop a Plan for Your Home on Your Terms.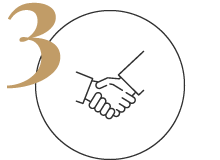 Enjoy a Personal Building Process.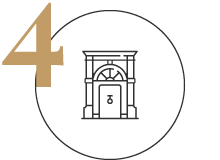 Adore Your Home for Years to Come.
Join a Crew of Satisfied Customers
The top three reasons we would recommend building with K&V Homes are: trust, honesty and communication. Colin and Dean believe in doing things right and not cutting corners, giving you quality that you can trust. Even though we were most definitely not their only client at the time, they made us feel like we were.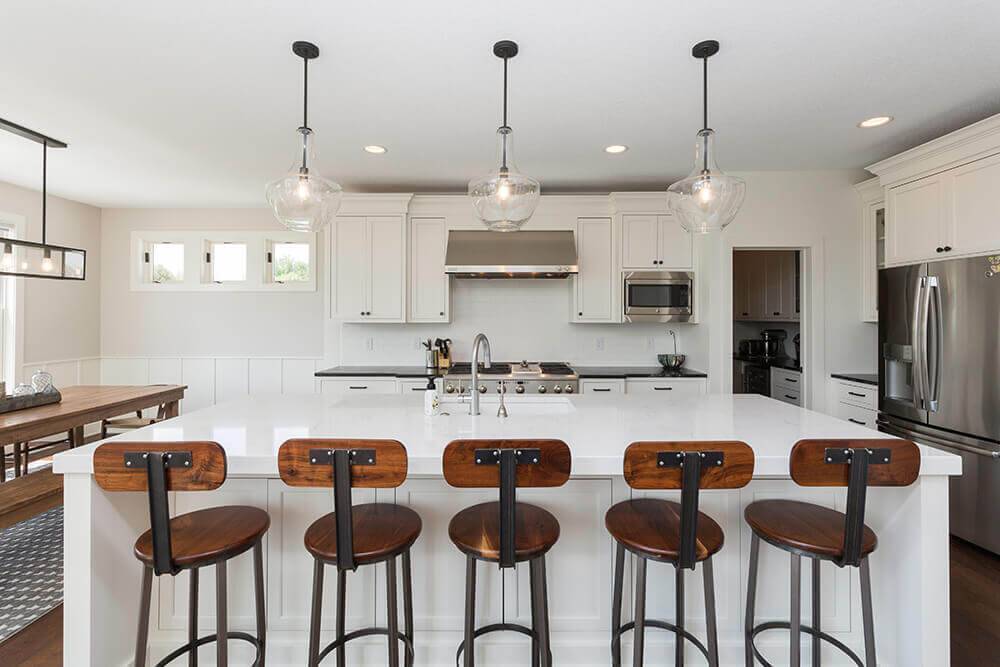 Confidently Invest In Your Custom Home
Start developing a plan to create your dream custom home while staying within budget. Work with K&V Homes to guide you throughout the process.